We become
the stories we tell.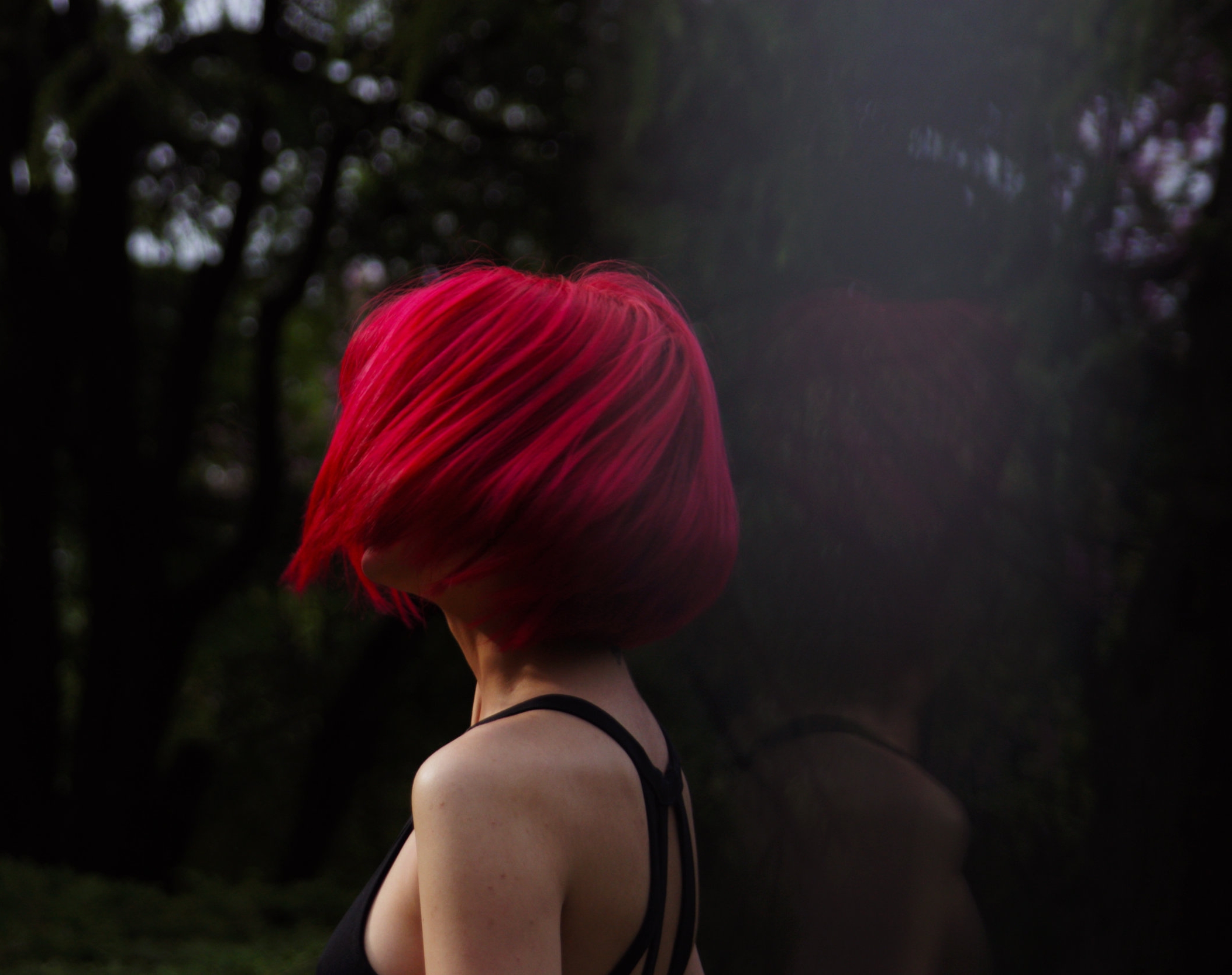 _____
M/Rising Creativ is an entertainment production company on a mission to create riveting experiences that inspire passionate reflection on both our individual and societal evolution.
Founded by actor/writer/producer Carley Marcelle Madi.
Projects In Development -
beta // A DIGITAL SERIES
A flamboyant, socialite divorcee and an intensely principled, economics specialist become each other's lifelines and decide to start a business together.
ECHO // A Feature film
As Chicago's emerging crisis management consultant, Cassidy Thompson is on her way to the top. In both her professional and personal life, she's mastered the art of crafting the narrative that best serves herself and her clients. But when her estranged younger brother - an inner city high school teacher - is killed by gang crossfire, she meets a young man at the funeral who begins to unravel her story.
Taboo Conversations [working title] // a podcast
A casual, safe space for the difficult questions you're dying to ask.
AROUSED // a FEATURE film
A young, married woman struggles with a new phase of her life.
Rise with us
From the very beginning.